A big Congratulations to all of us for achieving the Distinguished District status for the program year 2022-23 led by Distinguished Toastmaster Sapna Ohri (and I hear there is an upgrade to come). A special shout-out to all the members who served as District Officers and/ or Club Executive Committee officers during the previous program year. I am glad to have successfully contributed to the journey in my role as Program Quality Director and have nothing but immense gratitude for the support I have received from all clubs during the year.
As I embark on another year of Service Leadership with Toastmasters, this time serving as the District 98 Director, I request for your continued commitment to the Toastmasters journey and take the Toastmasters pledge once again. I hope to keep the D98 flag flying high and continue to build on our rich legacy.
For the month of July, I look forward for us to Embrace the success and enjoy the moment, Engage and get to know each other better and Empower and stretch ourselves a little more.
Embrace
Change is the only constant. While, we transition from one program year to another, it is essential that we celebrate each moment of success. Simultaneously, also accept that both success and failure are temporary and we need to restart our efforts for continued success. This is the month when both District and Clubs have a new leadership taking charge and adjusting the sails before the voyage begins. I look forward to our Division Directors and Area Directors helping you embrace the new leadership role that some of you have signed up for.
Engage
The theme that I have set for District 98 this year is #BeyondTheDashboard. The idea is not to stop monitoring progress as defined by the dashboard and the Distinguished Goals, but to also equally place emphasis on items that cannot be quantitatively measured but are important for the journey of every Toastmaster. We'll actively engage ourselves in creating more opportunities for members to demonstrate their in-club learnings – such as Kahaani, Impromptu Premier League, Podcast, Blogs, etc. It is all about what keeps us going.
I also hope you had a chance to have a look at the #GratitudeGems campaign initiated by our Public Relations office.
Empower
One of my biggest professional learnings in 2022 has been under my previous boss – focus on the building blocks and process, results will eventually find its way. At Toastmasters, not everyone comes with the same purpose – for some it may be public speaking, for some confidence building, for some leadership while for some simply socializing and networking. This year, we wish to create a community where everyone can choose their learning journeys and yet our journey is intertwined within our District and Club initiatives.
Last weekend we held our first District Officers Training Program for the current year and all officers are now equipped and excited to kick start their journey of supporting the clubs. We also held our first District Executive Committee Meeting on 2nd July and have taken a few strategic decisions, details of which will be shared with all of you in the coming days.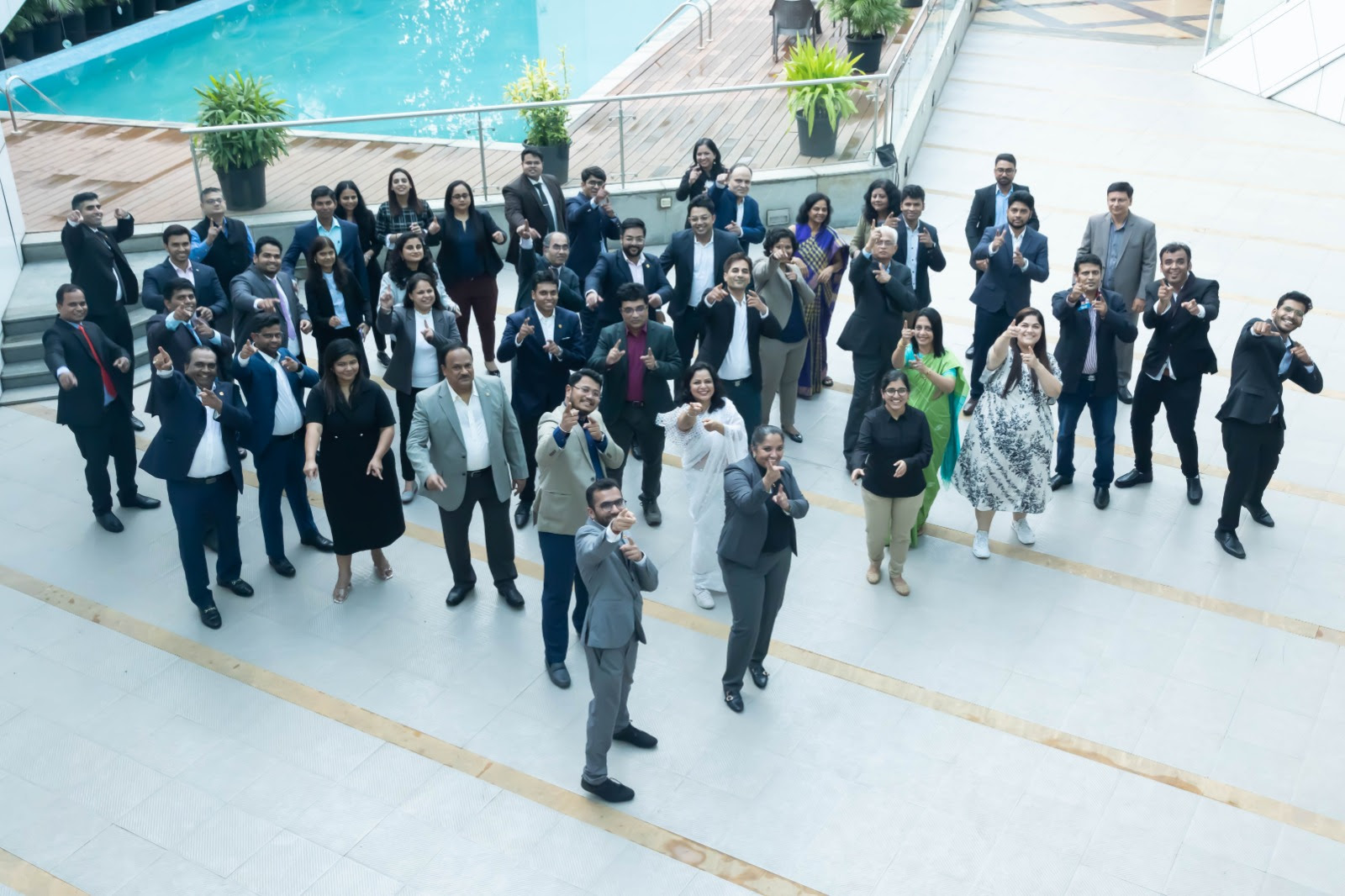 District 98 Toastmasters I am looking forward to interacting with you during the forthcoming Toastmasters Leadership Training program and other events.
Let the fun ride of learning begin !!!
#BeyondTheDashboard
Hardik Shah
District Director | District 98 | Toastmasters International